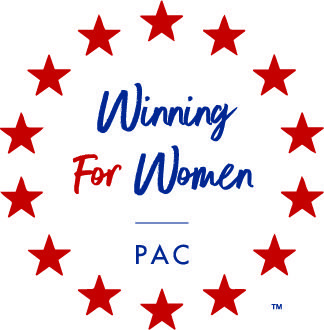 Support women who are strengthening our national security and bolstering economic opportunity.
Click on an amount below to evenly split a donation amongst all of the conservative women leaders. 
You can also enter a new amount in the box below, which will split evenly amongst the candidates.
If you want to support some, but not all, simply enter the amount you wish to give each woman next to her image.
Donated before using a Revv account?
Login